21st October 2020 – Back to Sports
We are delighted to be able to reintroduce some sports back into our school. At the moment, we are playing soccer and GAA.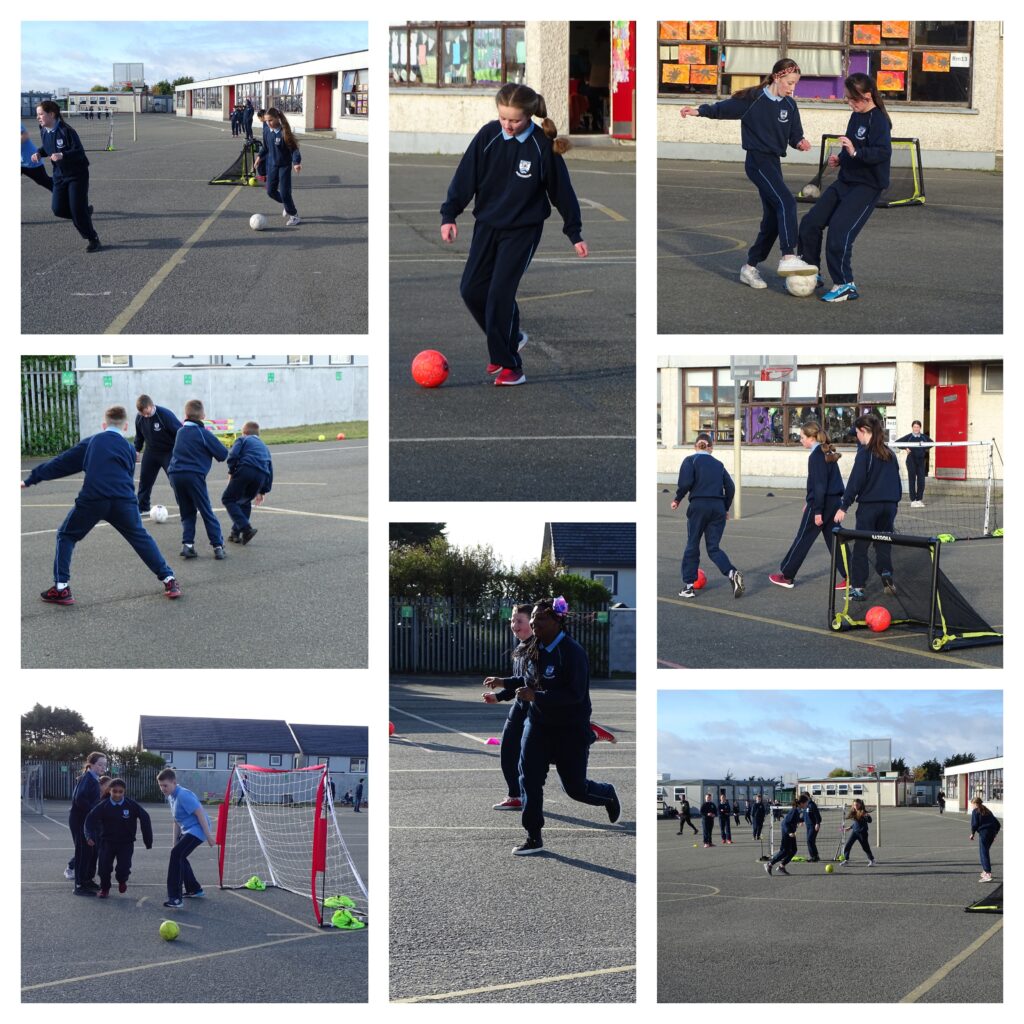 ……………………………………………
17th September 2020 – Procedures to be followed
The following document outlines the procedures to be followed by our school if there is a confirmed case of Covid-19 amongst either pupils or staff.
……………………………………………
4th September 2020 – Letter from Acting Chief Medical Officer
Dr. Ronan Glynn, Acting Chief Medical Officer, has written the following letter to parents and guardians of school children children and to teachers and affiliated school staff.
https://www.gov.ie/en/press-release/0d33a-open-letter-from-acting-chief-medical-officer-to-parents-guardians-of-school-children-and-to-teachers-and-affiliated-school-staff/
……………………………………………
1st September 2020 – What to expect going back to school
Spunout.ie have published a useful article on what to expect when returning to school during Covid-19. It has links to helpful advice on reducing anxiety during this time. Click on the link below to read it.
https://spunout.ie/news/article/going-to-school-during-covid-19
……………………………………………
25th August 2020 – Back to school guidance
We look forward to welcoming back the pupils and staff of Rush National School. Take a look at the link below which explains some of the new procedures that have been introduced. We hope it gives the boys and girls a clear understanding of any changes implemented and offers reassurance.
……………………………………………
21st August 2020 – Parental / Pupil Response Plan
Please take the time to read the documents below as they are important to ensure the safe return of our staff and pupils.